Come Join Us In Spreading Awareness…
On April 6, 2019, we will have our first annual gala to spread awareness for Veteran Suicide. All proceeds go to the efforts of For The Fighters in combating this silent killer. It is up to us to be the voice for those going through internal battles not said. Together, we can save the 22 and bring happiness back into lives.
Purchase your tickets in the gift section……
https://www.forthefighters22.org/gifts
Cannot wait to see you there!
For The Fighters, Inc. is a nonprofit, 501(c)3 organization that provides services for veterans with Post-traumatic Stress Disorder (PTSD), disabilities, and at-risk behaviors. This service includes the use of funds for support and aid through the need of trained service dogs, rehabilitation services, group events building bonds in natural elements, and fundraising purposes. On average, 22 Veterans a day commit suicide in America due to their daily struggles with PTSD or TBI. While this number is always changing, we feel the number 22 is significant to this issue and very important to remember so we can continuously work to decrease this number.
OUR MISSION
We pride ourselves in making life's challenges easier by eliminating barriers caused by Posttraumatic Stress to make our clients' everyday life fulfilling, and empowering them by gaining confidence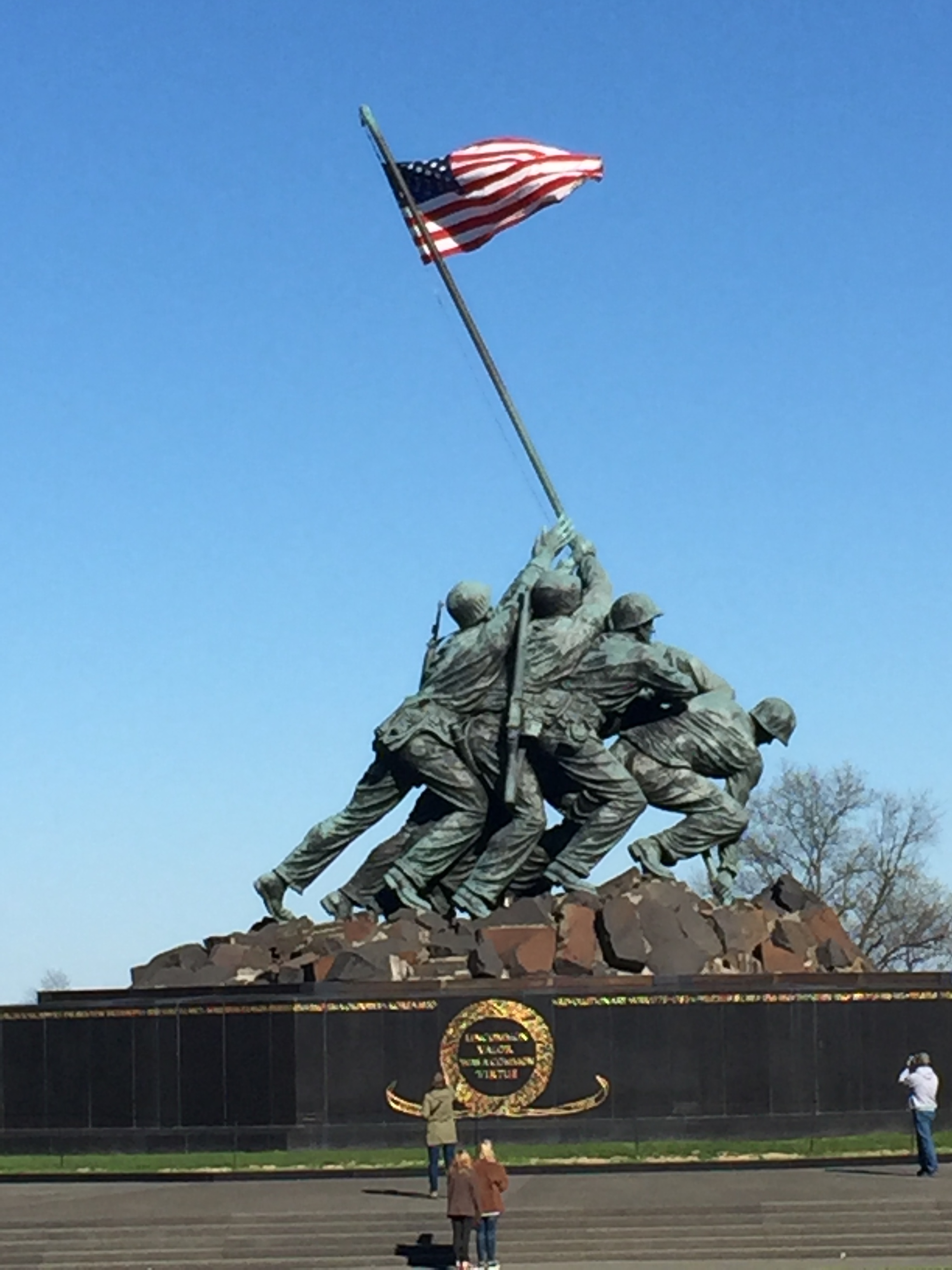 Group setting events so many can recover together
Provide Service Animals to those with PTSD
Rehab Grants
Education
Coping Skills
Life Coaching
Spiritual Coaching
Please contact jenniferftf22@gmail.com if you are interested in any of our services. Free to all Veterans.
Subscibe to our mailing list and recieve first hand information about events and our Newsetter.
We promise we will not sell your information, nor will we spam your inbox.